Rank Base - The Ultimate Foundation Links Package!
The Ultimate Foundation Links Package

"We provide high authority branded foundation links
that are perfect for both "new" and "aged" sites.
Awesome authority links that will help you to rank
higher in Google and Bing!
Hi,
We are IM Powerhouse, one of the most popular SEO service providers in many marketplaces. As of right now our company consist of 40+ SEO and Link Building expert and we have always updated our link building method to make sure that it will always work with the latest Google algorithm changes.
We have a huge list of hundreds of high authority domains that we are using in this package. You could spend hours upon hours registering to these sites, tracking your login credentials, and building the links - or you can let us do the hard work for you.
You will get hundreds of awesome backlinks from web 2.0s, social network, blogs, high authority web profiles, EDU links, PDF sites and bookmarking sites.
These branded foundation links will get your ranking started and pave the way for more powerful PBN links and guest posts. Make sure you've got your foundation links today!
Have a look at the full features below and you will find why this service is one of the best links foundation service in the market right now.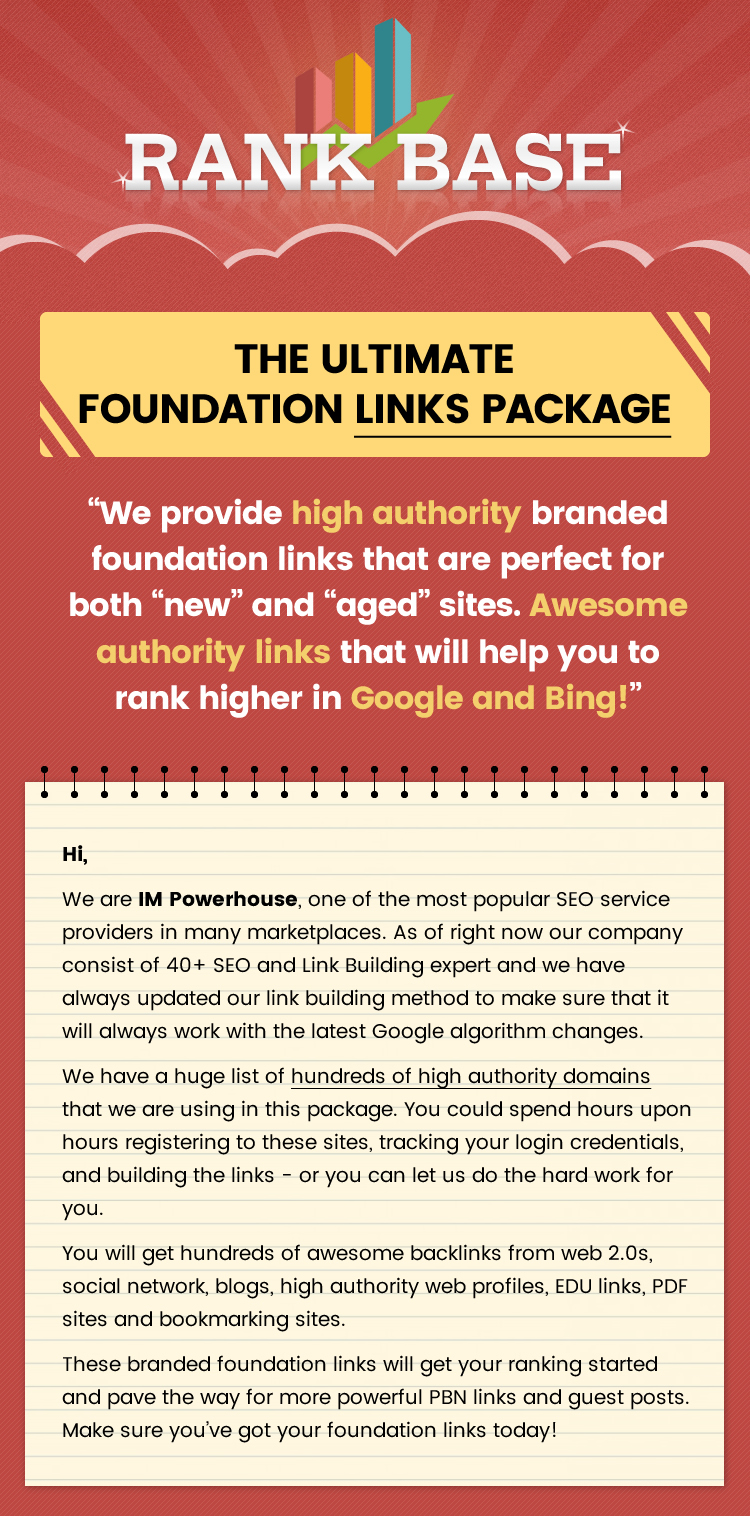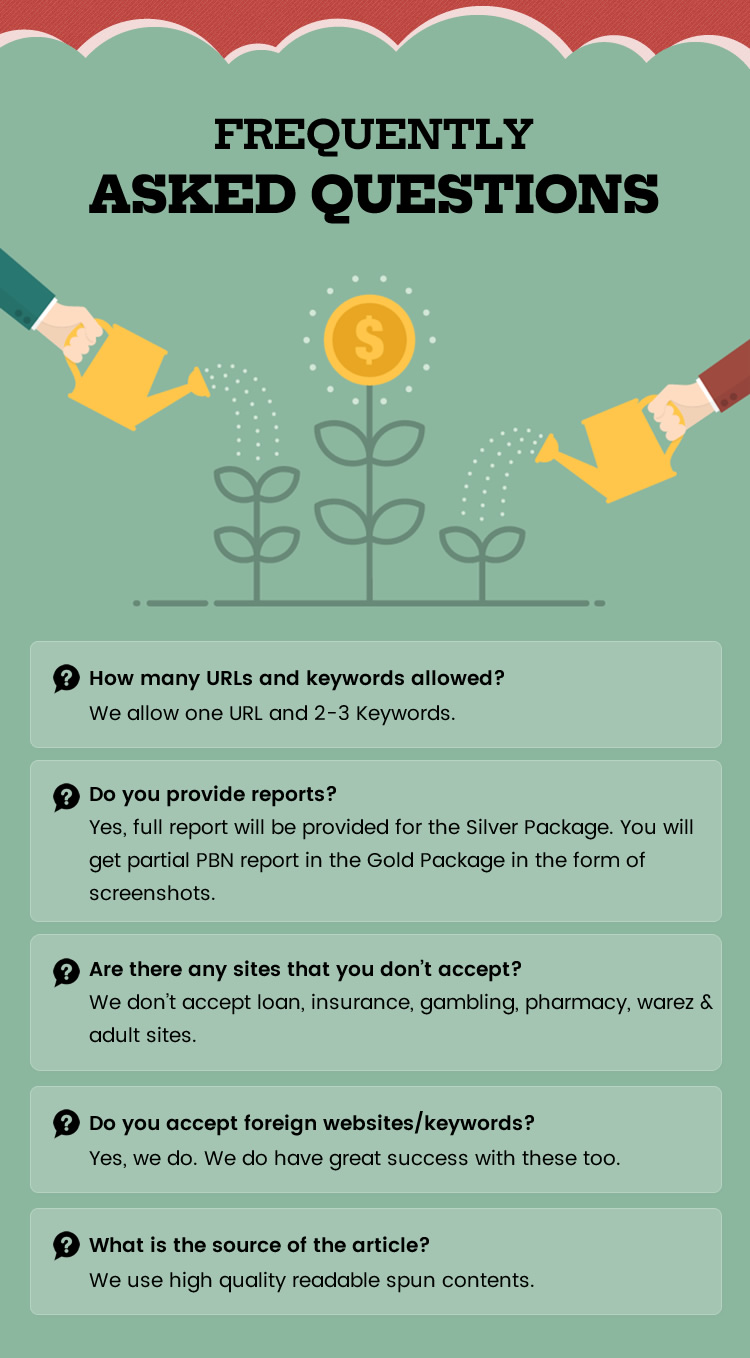 ---
8 hours
AverageResponse Time
---
---
We are one of the largest SEO service provider in Source Market, Warrior Forum and BHW. With over 1200+ first page rankings that we've achieved right now, we offer one of the best solution in safe link building and PBN.
Other services by maulanat