[LOCAL SEO] NICHE RELATED 2500 Google Maps Embed
From Reputable Seller with Thousands Happy Customers!

You can check our profile on Fiverr here
>>> Dwijat Team is here!
>>> Providing you a solution to improve your Search Engine Ranking


Need your business ranking on google maps? We can help you with google maps embed!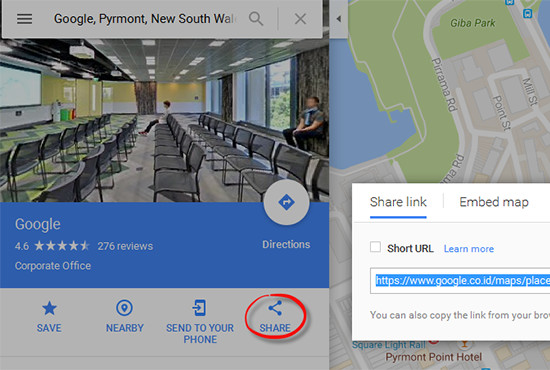 Just provide your google business link to us and we will link it to our network of web 2.0 sites to get it rank in local search.
WHAT YOU WILL GET
- 2500 posts on NICHE RELATED web 2.0 network with google map embed
- Drip feed 10 days
CATEGORY/NICHE
1. Automotive
2. Business
3. Finance
4. Health
5. Home & Family
 Full List >>> https://goo.gl/fFbNBG


Any questions? Don't hesitate to contact us!
We have active customer support at your service for any inquiries you may have. Your messages will be replied within 24 hrs.

RECOMMENDED SERVICES FOR LOCAL SEO
dwijat
OnlineAbout 14 hours ago
42/0
---
2 days
AverageResponse Time
---
---
Work with love and joy! Dwijat team are ready to help you to improve your Search Engine Position Any questions? Don't hesitate to contact us! I guarantee to respond to every inquiry within 48 hours (typical response time is much faster, within 24 hours)